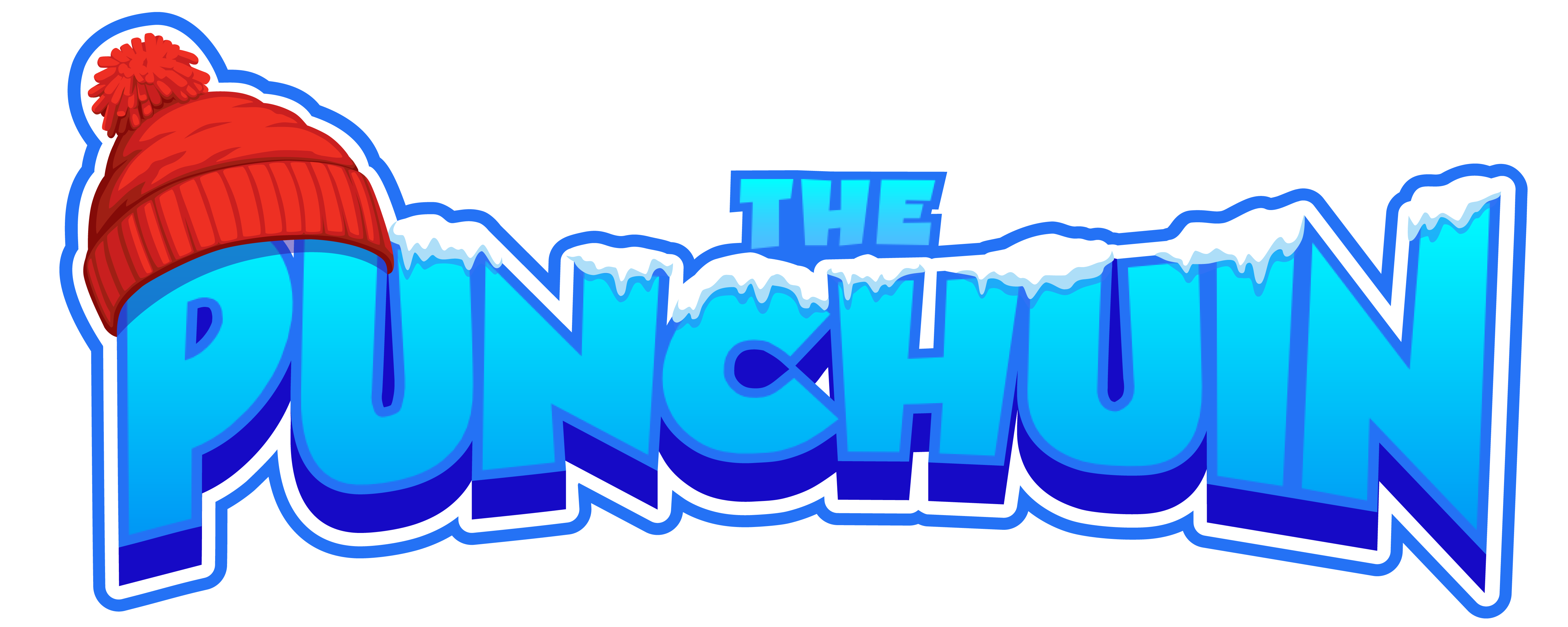 Description
PUNCH YOUR WAY TO THE TREASURE OF THE MOUNTAIN IN THE PUNCHUIN! You are on a quest to solve the mystery of the treasure of Punch Mountain. Punch your way down, collect money and diamonds, improve your punching skills and make some new friends along the way.
Features
Explore the depths of Punch Mountain
Play alone or against a friend
Upgrade items from the Punch Shop
Unlock branching paths to new levels
Interact with NPCs that will help you to get the treasure
High quality CRT emulation to customize your pixels look
Awesome soundtrack!
Nintendo Switch is a trademark of Nintendo.
"PlayStation Family Mark", "PS4 logo" and "PS5 logo" are registered trademarks or trademarks of Sony Interactive Entertainment Inc.
Trailer YouTube
---
Images
---
Logo / Keyshot
---
Monetization Permission
Shin'en Multimedia GmbH allows for the contents of The Punchuin to be published through video broadcasting services for any commercial or non-commercial purposes. Monetization of videos created containing assets from The Punchuin is legally & explicitly allowed by Shin'en Multimedia GmbH.
---
About Shin'en Multimedia GmbH
Boilerplate
Founded in 1999 we at Shin'en aim to provide gamers with the most fun experience possible on any platform we touch. If that gives us a chance to push gaming hardware beyond its limits, even better.
More information
More information on Shin'en Multimedia GmbH, our logo & relevant media are available here.
---
---
presskit() by Rami Ismail (Vlambeer) - also thanks to these fine folks - Modified by Peter Aleit (Shin'en)